I consider myself to be pretty even-tempered. Sure, little things bother me, and I sometimes dwell on things more than I should, but I am rarely angry. But when I get angry....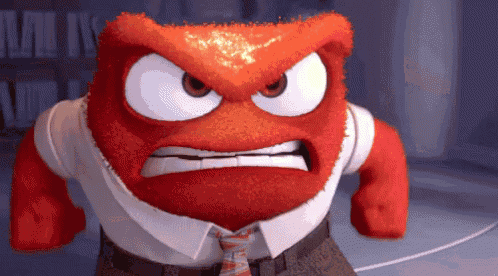 On Monday, following the horrific shooting in Texas, Mr. Trump issued a statement saying, "I think mental health is your problem here." This is the part where I got angry. Actually, angry is an understatement. I exploded. Even though I stay away from political mudslingings (because, really, what good are they?), I must offer my two-cents. I haven't been able to stop thinking about this.
It's true that Devin Patrick Kelley was mentally ill, but Mr. Trump criminalized the entire mentally ill population. Maybe I'm jumping the gun here, but for the man who occupies the highest office, his words make a difference, and he needs to be more thoughtful. As soon as he made the careless remark, I saw several Facebook posts and opinion editorials that jumped on the bandwagon and alienated people who suffer from mental illnesses (although it made me feel better that most of these posts were poorly written).
I have my own thoughts regarding the shooting, and I feel so sad for the families of the victims, but I will never pretend to grasp the magnitude of the issue, nor will I suggest short-sighted ways to "fix" mass shootings. However, I will always do my best to defend the mental health community that has been marginalized for far too long. And people wonder why the fight to reduce the stigma continues?
On the bright side, Mr. Trump's statement was an impetus, a good kick in the pants. It made me want to become a mental health counselor even more, so I can try to correct such misconceptions. And I know I can do it. Last month, my parents and I drove to Pocatello, Idaho for an interview with the graduate coordinator of the Mental Health Counseling program. That meeting felt good. It felt like a step forward. I have a few schools that I'm considering, but wherever I go, I want to make a difference by counseling individuals and educating communities about the reality of mental illness. And forgive me for sounding presumptuous, but I know I will be good at it.
And now that Mr. Trump's tweets will be twice as long due to Twitter's new 280-character limit, the issue is twice as urgent. So, Mr. Trump... from one mental defective to another, watch it.